Thought I'd post just a few pictures of our storms . . .
This was Monday afternoon. Pouring buckets.

The water comes up the drive and across the sidewalk
and extends out to the middle of the street. We are at the
end of the street and the water flows our way.
There is storm drain at the very end.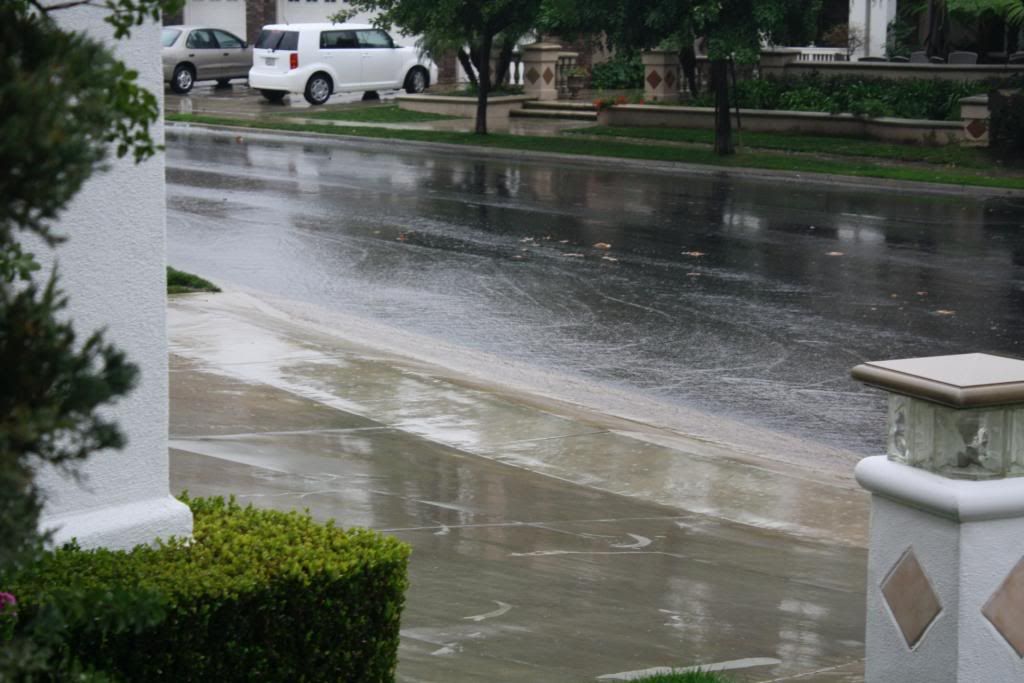 And of course it was trash day . . . but I know how
swift the water starts running - been there - done that -
so brought my cans in as soon as they were emptied
in the morning.
My neighbors? Not so smart . . .
Here they come! There were 13 in all by the end of this downpour.
So then it started to get a little bit hairy . . .
this is outside our living room window where one of
the backyard drains is. It just couldn't keep up . . .
let alone drain out of the curb and into the street.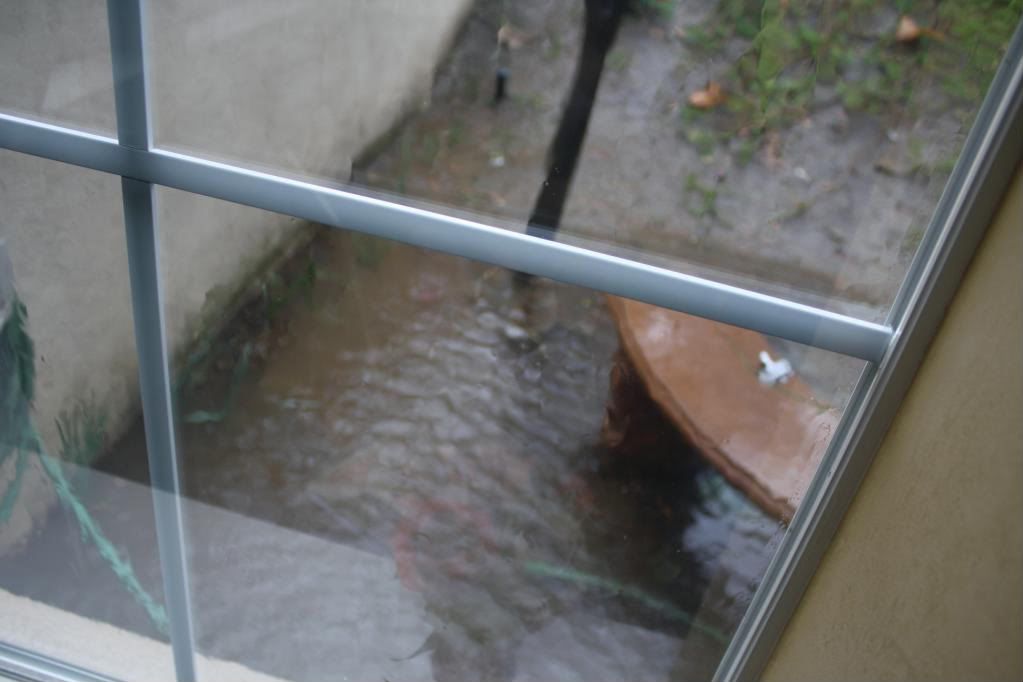 Out the french door from our dining room . . .
This part was kinda scary too!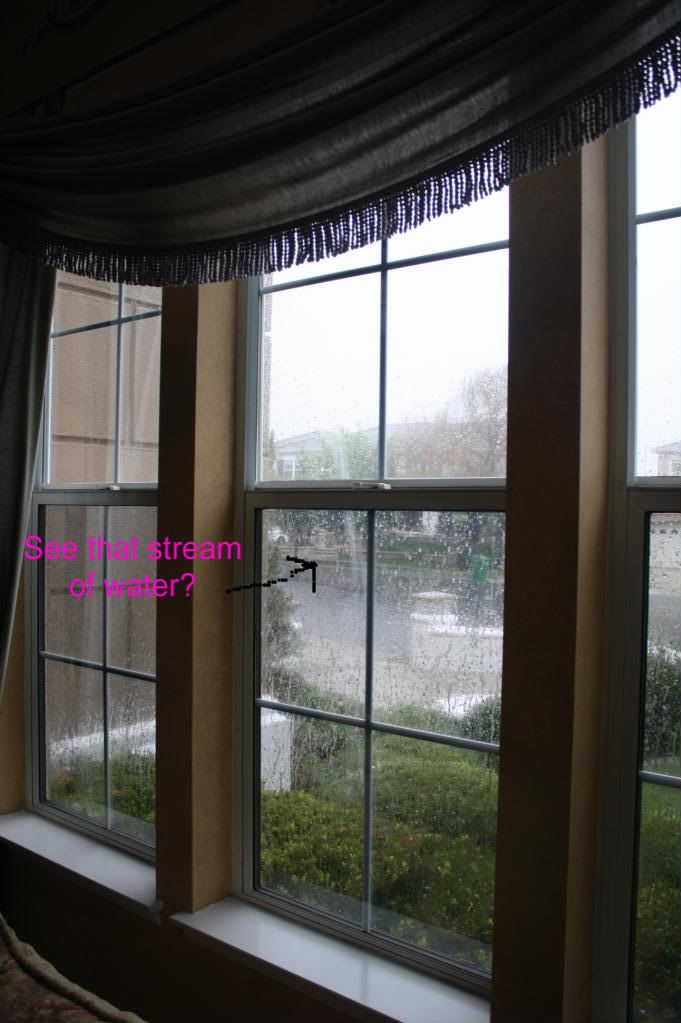 That waterfall was coming straight off the roof.
The gutters just couldn't keep up with the load.
It got bigger and bigger and that's when I called Mark!

But there was nothing he could from 20 miles away . . .
And I survived. And the water drained. And all is well.
Then yesterday - I went in to work, and then Jeanne and I went down to the photo lab to print our one picture we had to print for homework this week. While we were there - (no windows, it seems like the middle of the night and it was only 1 in the afternoon), apparently all hell broke lose! And we were oblivious! Water spouts, a tornado (YES! a tornado - we really do get them here, even if they are only small ones, it's still an F1 tornado!) wild winds, hail and crazy rain. For the exact 2 hours that we were submersed in the photo lab.
On my drive home, I passed several construction crews dragging downed trees out of the streets. "hmmmmm?" I thought to myself. Blue sky overhead, no rain it was GORGEOUS out! "Wonder what that was all about?"
In fact it was so pretty - I was celebrating that I had my camera in the trunk of my car because I came across this beautiful, end to end, full rainbow. And one of the ends was settled down nicely in my little community. I had to stop and take a picture. As did the lady behind me who pulled over in front of me. It was just too pretty to pass up . . .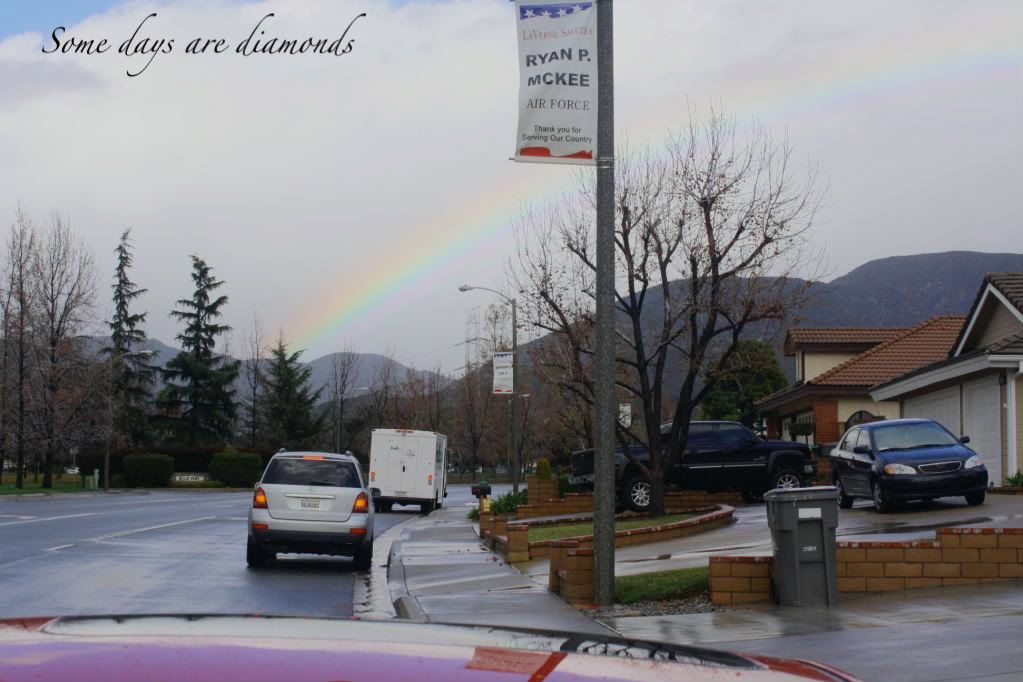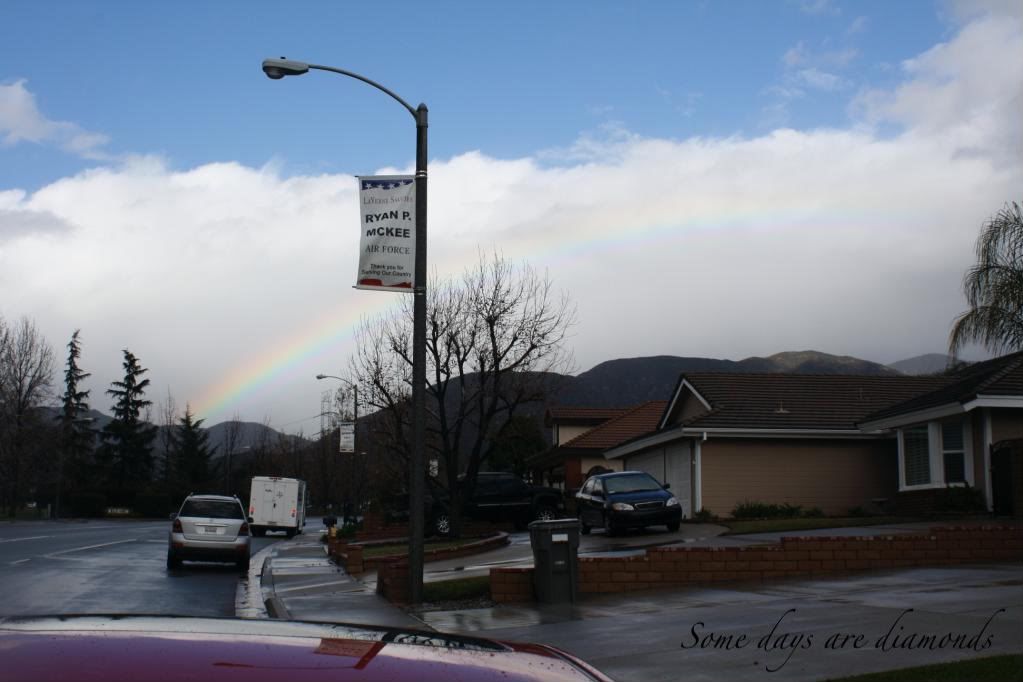 And when I got to my house . . . I started dinner and then noticed out front . . .
The clouds were just flying across the sky.

Then I looked up and noticed the moon . . .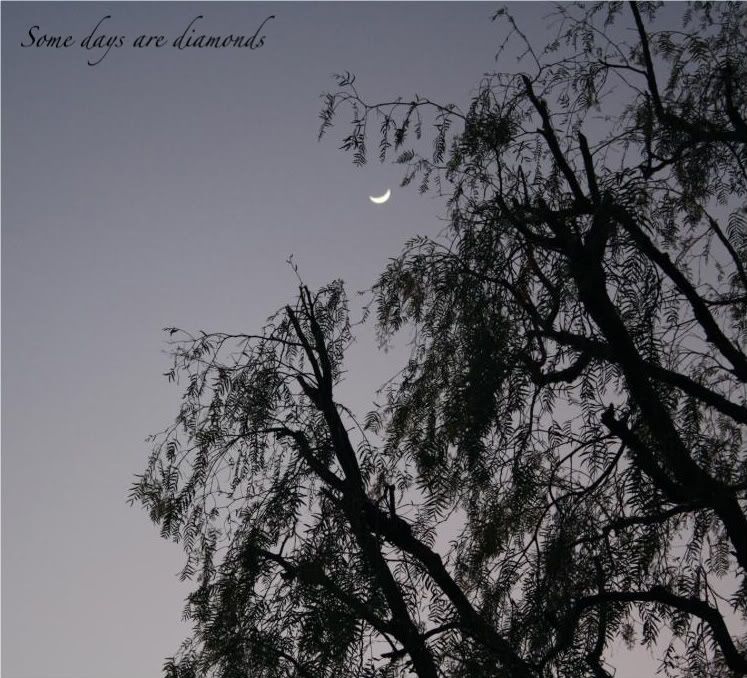 And took just one more shot for the day.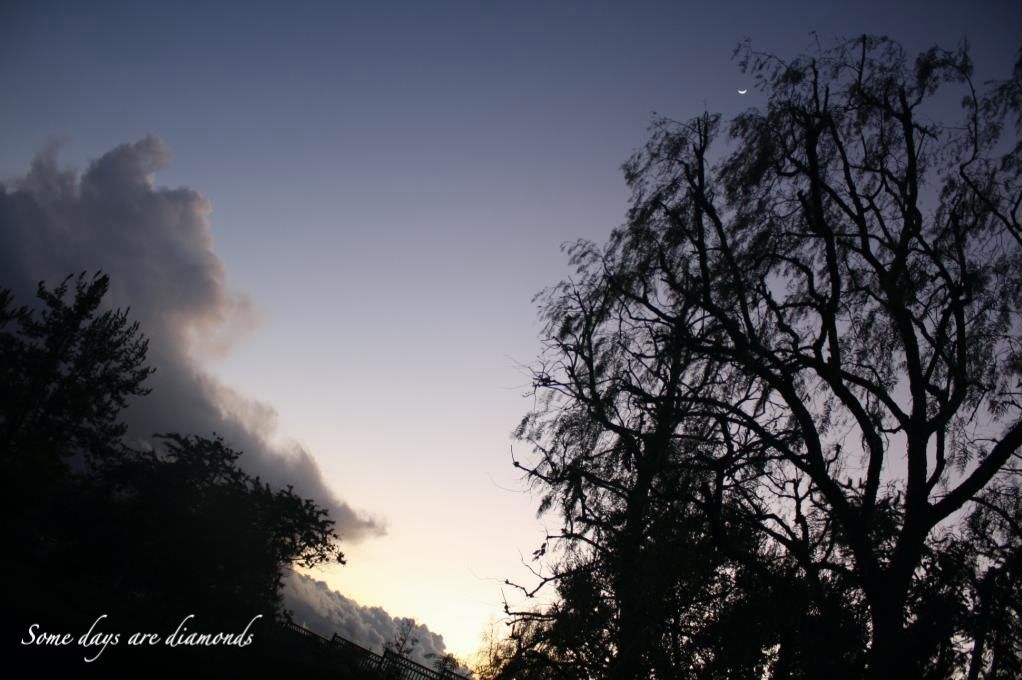 And that has been our last two days. 4" of rain on Mon. 2" of rain yesterday - in TWO HOURS! Now we'll see what today brings - this one is supposed to be the very worst. I'll keep you posted!
By the way - two days left to enter my giveaway! Two posts down . . .