So . . . I've been thinking -
What is the one thing
guaranteed
to make everyone smile
and be happy?
Everyone loves to win giveaways!
We all get excited when we see
our adorable little mailman
coming up the walk with a package!
I made this soldered hanging charm.
it measures 2" by 3"
and has our Sorority picture in it.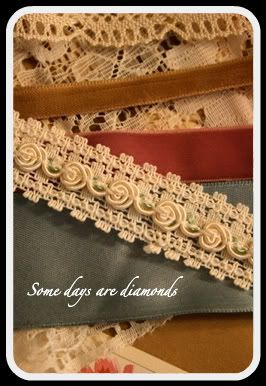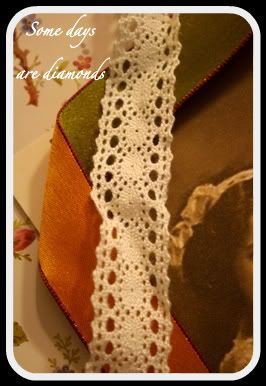 Wide ones, narrow ones . . .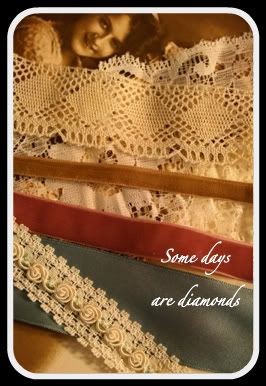 And everyone needs some pretty
And an old antique key . . .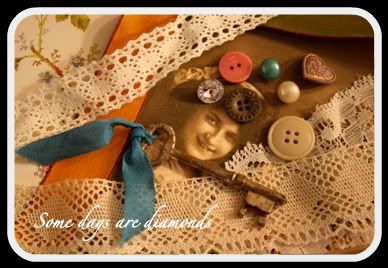 Don't you find yourself wondering ...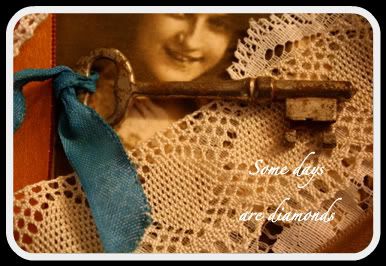 I will draw a name on the morning
of Wednesday - June 9th, PST.
Just by being a Bloggerette Sorority sister!
If you would like to join the Bloggerette Sorority just click on button on my side bar and it will take you to the post where you can sign up! Everyone is welcome!
Have a wonderful day everyone!
PS - FUR MOM!!! I need your blog name or an Email.